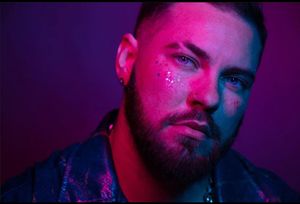 Bio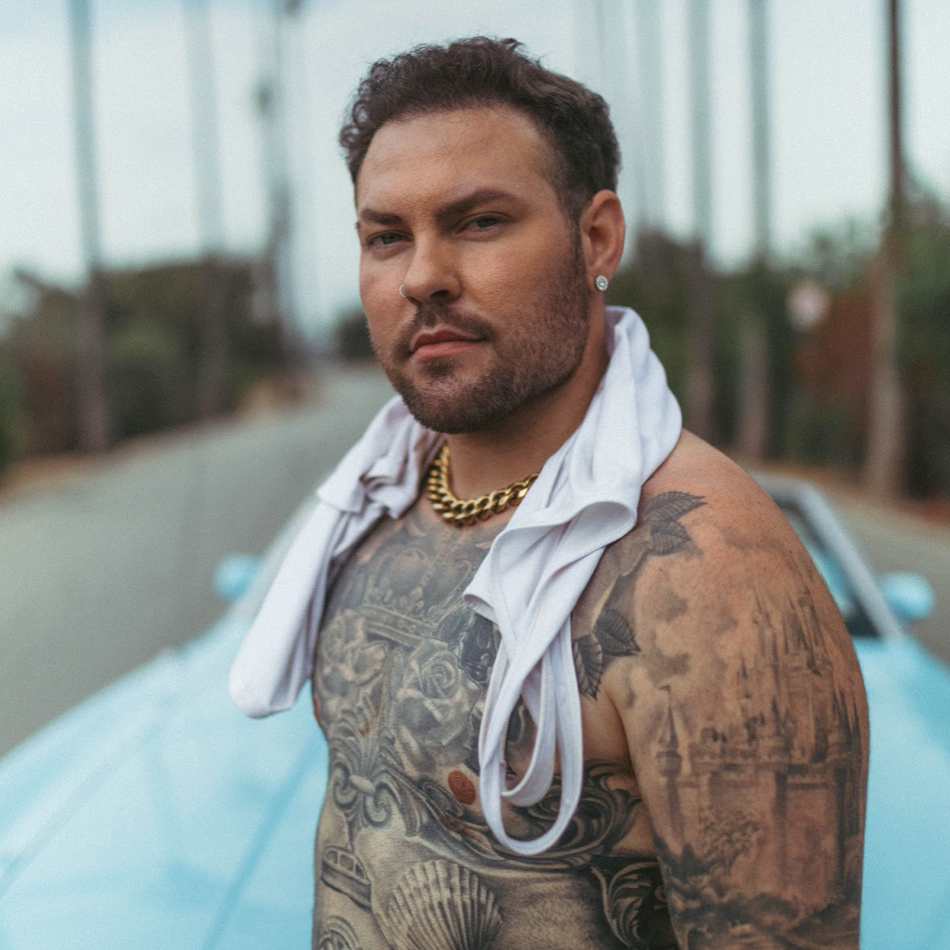 Carter Ray, our cinematic raconteur, colorful with charisma and entertaining as all get out, is releasing his beautifully transformative single, "Dear Victoria" on Mar 24, 2023.  A love letter to his younger self, "Dear Victoria" is a celebration of the person Carter has always been.  As a trans individual, initially ashamed of his given name, Victoria, he now honors the beauty in this name and has come to the realization that Victoria and Carter were never two separate people;  they were one in the same, one human being embarking along a path of evolution, growth, self-acceptance and love.  This upbeat edm/pop inspired ballad captures the joy and gratitude for an experience, a journey that ultimately shaped the man we know today. 
"The more and more I became comfortable with myself, the more I started to embrace and love life. I started to see the beauty in my childhood. The strength within myself, that allowed me to be where I am."
In 2014, Carter began documenting his transition from female to male on the internet in hopes of raising awareness, and to help spread a message to young trans folks of love, validity, and the belief that no dream is too big: a message he so badly needed growing up.  He is now the first Trans male to host his own night, "Heavenly Bodies," at The Church at The Abbey in West Hollywood, showcasing incredible Trans talent and representing the community in a very elevated way.
Carter Ray transcends what it means to be an artist by today's standards.  With the award of  'Best Drama' at the QueerX LA Film Festival for his debut short film, "The Change Up, over 500,000+ followers across social media platforms, and thousands of streams on his music he stands as a beacon of light and an incredibly influential advocate for the LGBQ+ community.  He has been featured on CelebMix, iHeart Radio's Arena Podcast, European Indie Music Network, and in Music Arena,   TJPL News, York Calling, We Write About Music, Scenes Media, The Other Side Reviews, and Sinusoidal Music.