About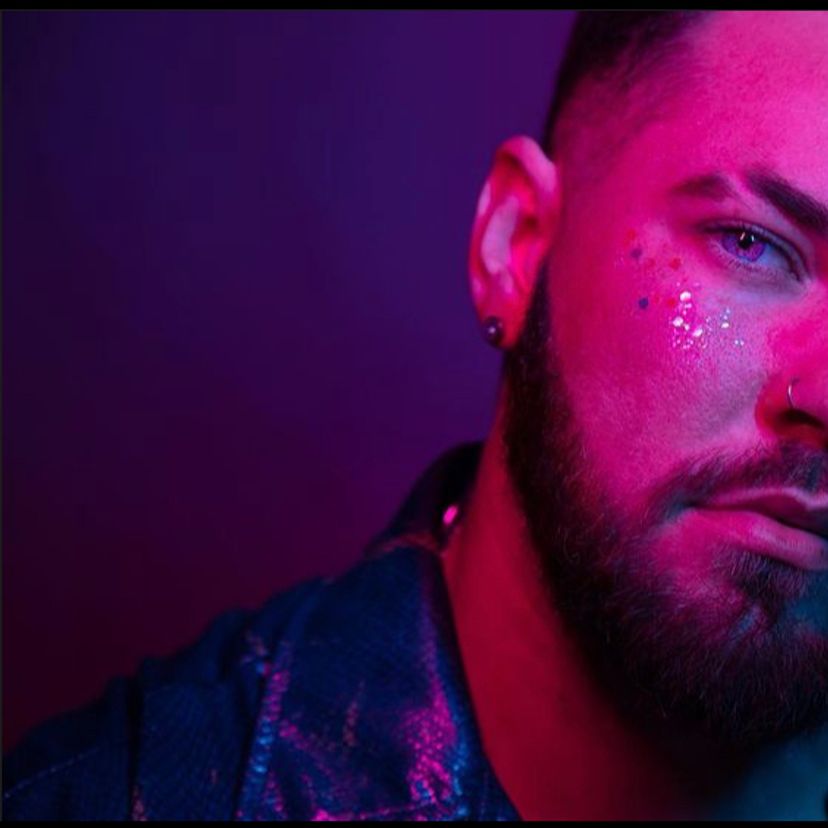 Carter Ray, our cinematic raconteur, colorful with charisma and entertaining as all get out, transcends what it means to be an artist by today's standards.  An experienced filmmaker and tv persona, with the title of 'Best Drama' at the QueerX LA Film Festival for his debut short film, "The Change Up," and appearances in the infamous MTV's FAKING IT and Tool of America with John Cena, Carter Ray is expanding his artistry with his next statement piece, single "Make a Man" set to release this summer 2022.
In 2014, Carter began documenting his transition from female to male on the internet in hopes of raising awareness and to help spread a message to young trans folks of love, validity, and the belief that no dream is too big: a message he so badly needed growing up.  300,000 TikTok followers and over 35 Million views later, he stands as a beacon of light and an incredibly influential advocate for the LGBQ+ community.  
Carter lit up West Hollywood with regular performances at some of the hottest nightclubs including his debut performance of his first single and music video, 'Dimension, Baby,' produced by Sam J Garfield, at the world renowned nightclub, The Abbey.  Carter is kicking off WEHO Pride on June 3, 2022 with his his latest single, "Wait For You," featuring trans icon Alexa Aabraxas, in a beautifully unique story representing two trans artists in love.